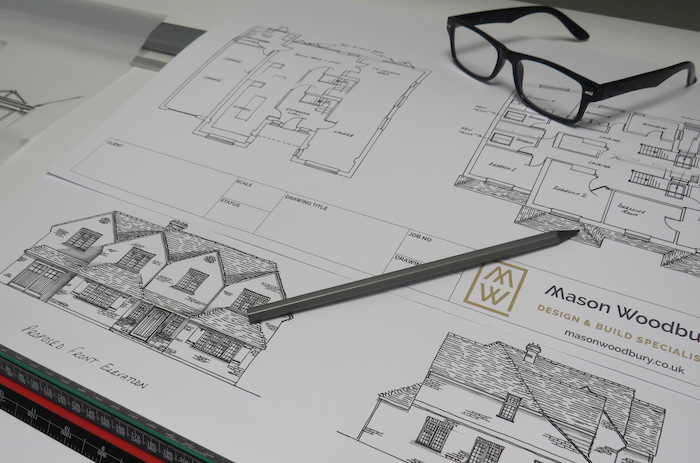 With over 30 years of experience in construction and design, Mason Woodbury have gathered a vast wealth of expertise over the years. Having worked on an extensive range of projects, in both commercial and residential spaces, we know that the key to our success lies in the trust our clients have in us, in our knowledge of the installation industry and in the innovative creativity of our designs.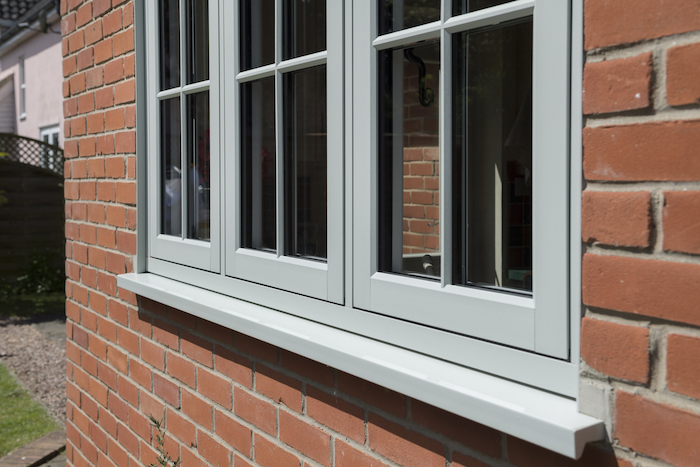 Mason Woodbury has grown from a lengthy background in the construction trade, with Director Richard Gilham at the helm providing a wealth of design consultancy and installation experience. Richard's passion for glazing has lead Mason Woodbury into the world of specialist glazing solutions; allowing us to provide incredibly technically advanced solutions for clients with problems ranging from aesthetics to soundproofing.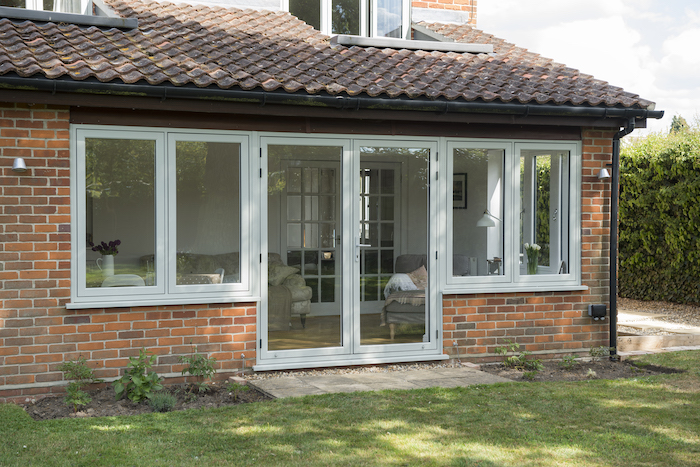 We pride ourselves on supplying solutions. Be it ensuring a house has a cohesive design throughout, resolving security problems, providing specialist acoustic glazing or returning a home to its former glory by re-designing with a building's heritage in mind. We take each project to heart. We focus on results through detail. And our passion shows in the installation results we produce and the happy clients we have helped.
Services
We are confident in the provision and installation of both traditional materials and latest in technically advanced modern products - Timber & Timber Alternative, Aluminium, PVCU, Steel, bespoke & much more
A project design can begin even before a property has been purchased. Through careful consultation we can discuss how to fulfil the potential of any type of property, working closely with you to design your perfect living space.
If you have a potential project, (however brief your idea) contact Mason Woodbury for a unique solution to enhance and improve your space. Whether it is a front door that needs enhancing with a sympathetic porch. Or an idea for a glazed extension, modern or traditional, utilizing the best available from the highly technical glazing industry- Mason Woodbury can help you throughout the whole project- from design, to installation.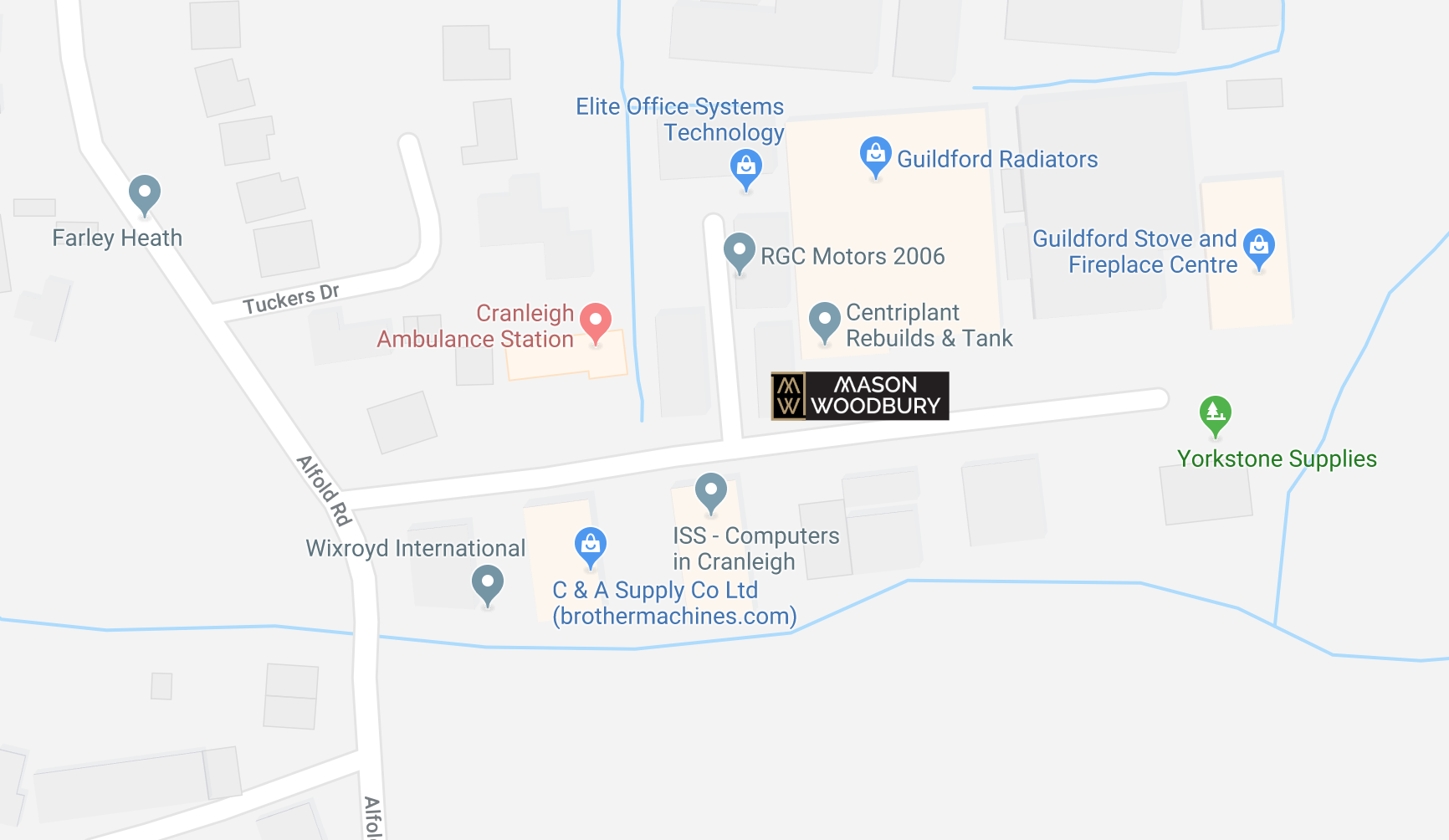 Your message has been sent. Thank you!